31st July 2023
Musicals of Manchester: August
Find out what musicals are coming to Manchester this August!
Manchester has the greatest theatre scene outside of London. There are numerous theatres, and a diverse selection of theatre (plays, cabaret, etc.), but musicals are, without a doubt, the most popular form of theatre. So, here are the musicals coming to Manchester (and Salford) this August!
Opera House Manchester
Tuesday August 1 – Saturday 12
"Based on the Oscar winning DreamWorks film, the Broadway and West End smash hit Shrek the Musical is a fun-filled and hilarious musical comedy with a cast of vibrant characters and a 'shrektacular' score.
Leading our stellar cast as the legendary Shrek is Theatre extraordinaire Antony Lawrence (The Lion King, Mary Poppins), Strictly Come Dancing and leading lady Joanne Clifton as the beloved Princess Fiona, Olivier-Award nominated James Gillian (Everybody's Talking About Jamie) as the evil Lord Farquaad, and Theatre favourite Brandon Lee Sears (Dreamgirls, Motown) as the loveable donkey.
Featuring fabulous songs including the smash hit 'I'm a Believer', Shrek the Musical is a "musical extravaganza for big kids and little kids alike".
Come join the adventure as Shrek and Donkey endeavour to complete their quest, finding unexpected friendships and surprising romance along the way.
A perfect night out for the young, and the young at heart, the award-winning Shrek the Musical is guaranteed fun for all ages and will have you dancing and laughing all the way home."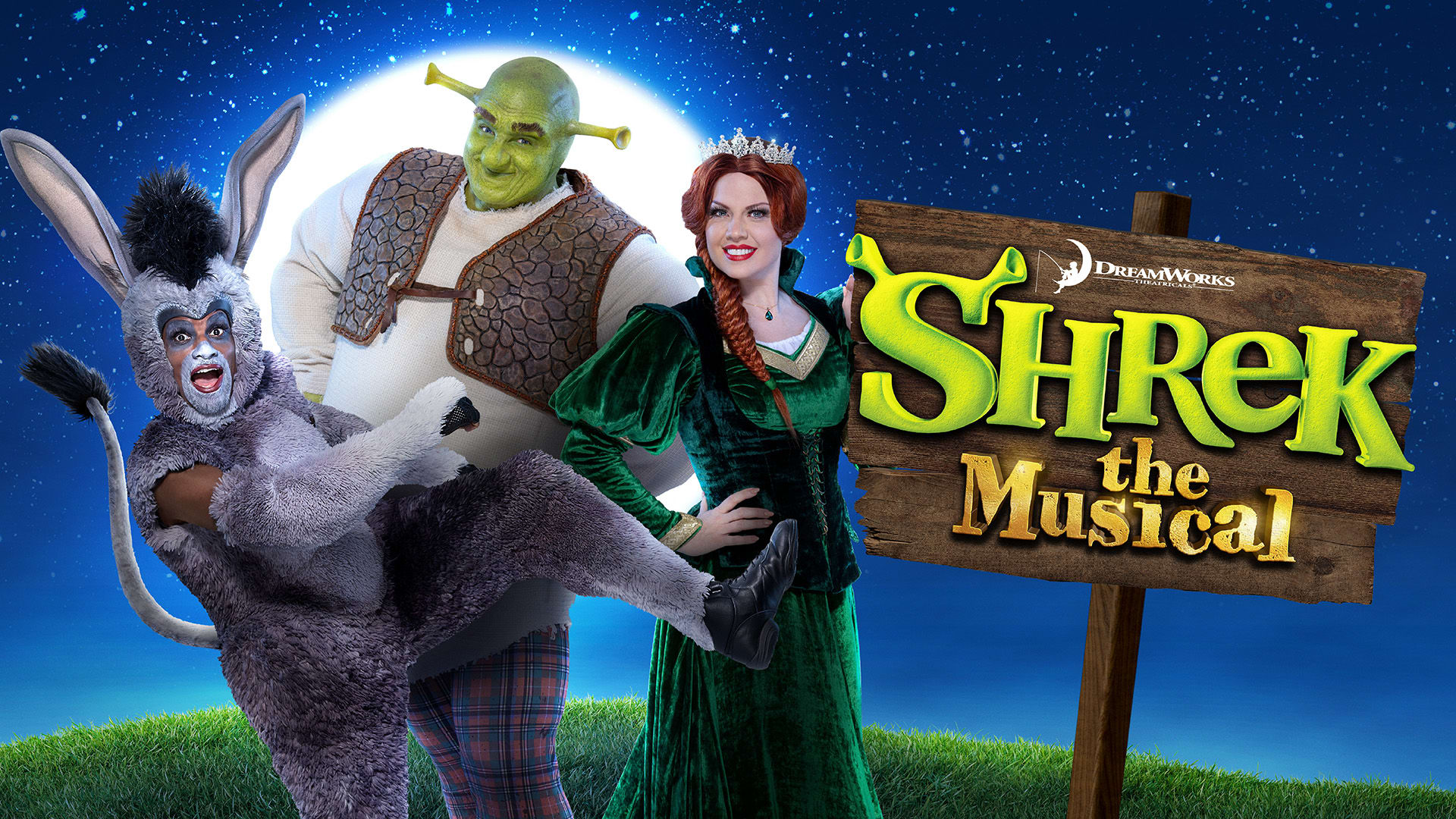 Palace Theatre Manchester
Tuesday August 8 – Saturday 12
"Following two smash hit West End seasons, a record-breaking run at The Other Palace and winning the WhatsOnStage award for Best New Musical,Heathers the Musical, the black comedy rock musical based on the eponymous 1989 film, embarks on a new national tour.
Westerberg High's Veronica Sawyer is just another nobody dreaming of a better day. But when she joins the beautiful and impossibly cruel Heathers, her dreams of popularity may finally come true. Meanwhile, mysterious teen rebel JD teaches her that it might kill to be a nobody, but it is murder being a somebody."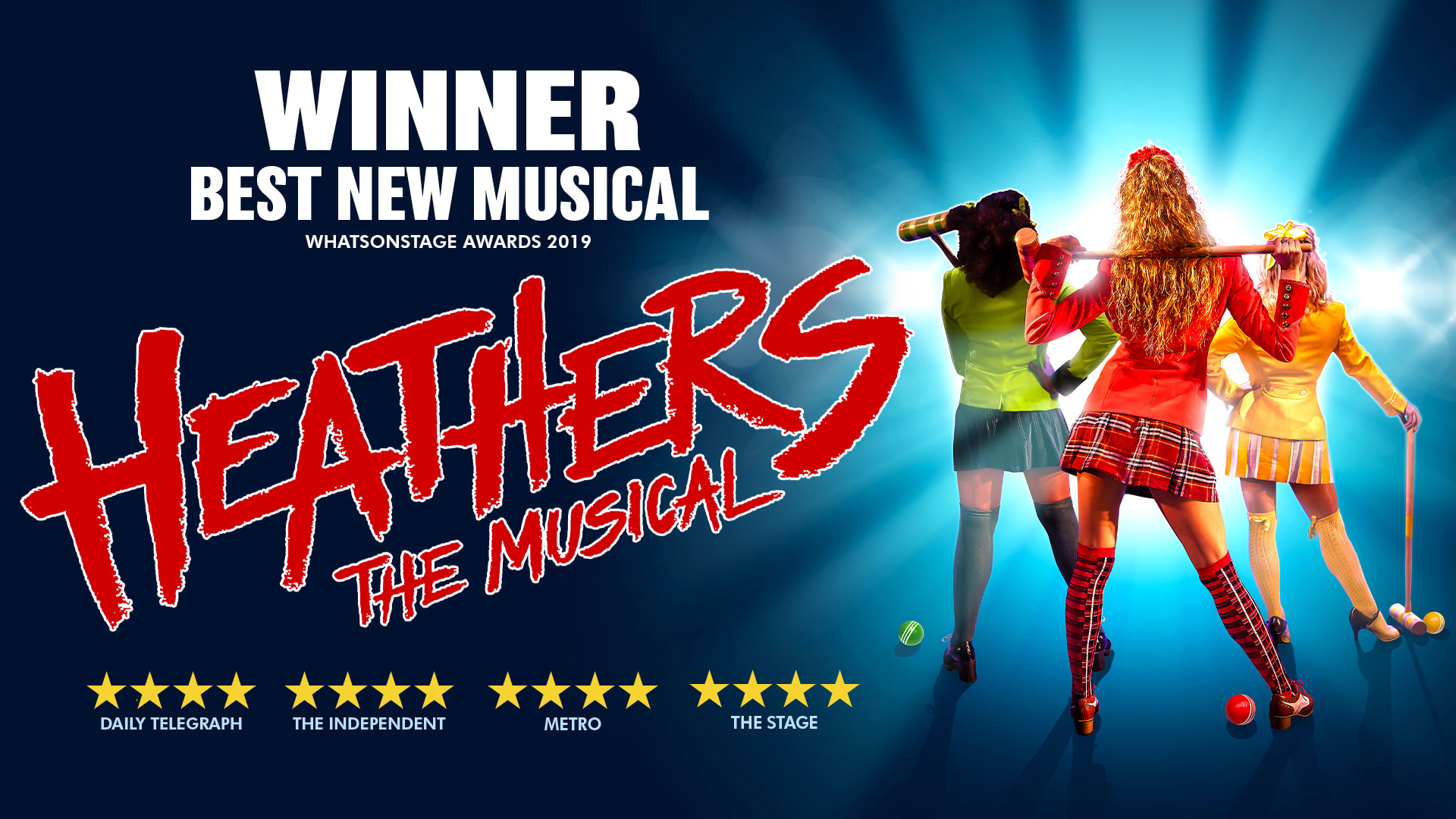 The Lowry (Lyric Theatre)
Tuesday August 8 – Saturday 12
La Bamba! is an explosive new musical starring Strictly Come Dancing champion Pasha Kovalev. How can one decision alter a story for ever?
La Bamba! tells the story of how the power of music can transform a generation and celebrate a community.
Sofia, a 17-year-old from Los Angeles, has music in her blood. From the moment her father handed her a guitar, her dream was to become a superstar. Inspired by her musical heroes and with the help of her family, Sofia will discover that whilst talent makes you a star, it's fate that can make you a legend. As she mixes the music from her roots with the music in her heart, Sofia will bring together a community that has never felt more divided.
La Bamba! is a jaw-dropping new musical that combines Latin, R&B, and timeless rock and pop to tell the ultimate feel-good story of a young girl with a big voice, big dreams, and an even bigger heart. It features breath-taking choreography from Strictly Come Dancing favourite and Italian Latin champion Graziano Di Prima. La Bamba! is a vibrant new musical fiesta about passion and pride, and the realisation that every journey begins with a single step.
So, there you have it – a splendid selection of marvellous musicals to choose from! Stay tuned for what's on in September.